WITH DROP SHIPPING YOU CAN:
1

Limit your inventory level

2

Offer a wider selection of products

3

Seamless shipping

4

No reference to Complete Medical Supplies

5

Private label the packing slip with your logo

6

No minimum orders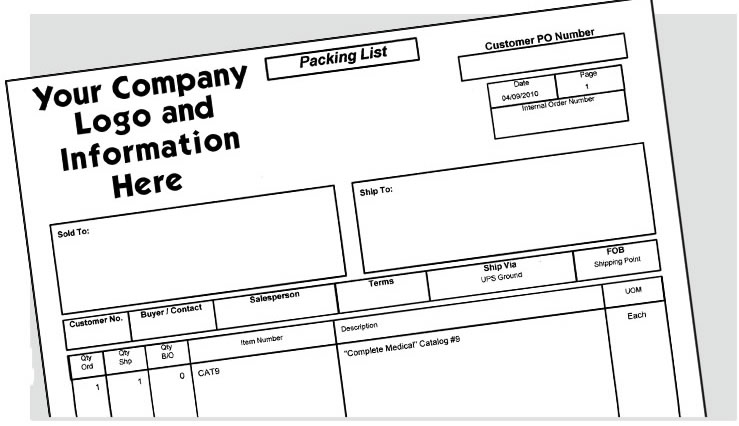 Enter your own drop ship orders on Complete-ConnectTM! Have a large volume of drop ship orders? We can set up a simple file upload.
Use our warehouse as your own!